The version 2.0 update of the Union Pacific Set is now available! New models include:
SD50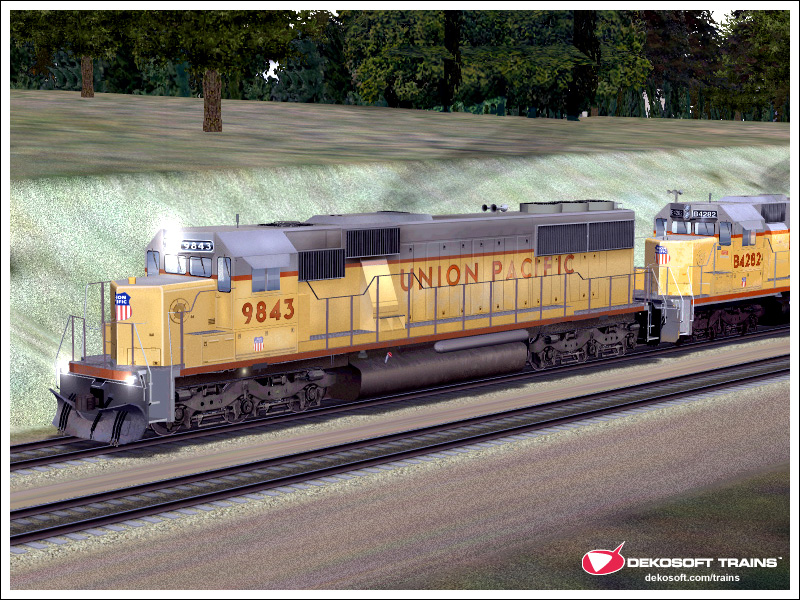 MP15DC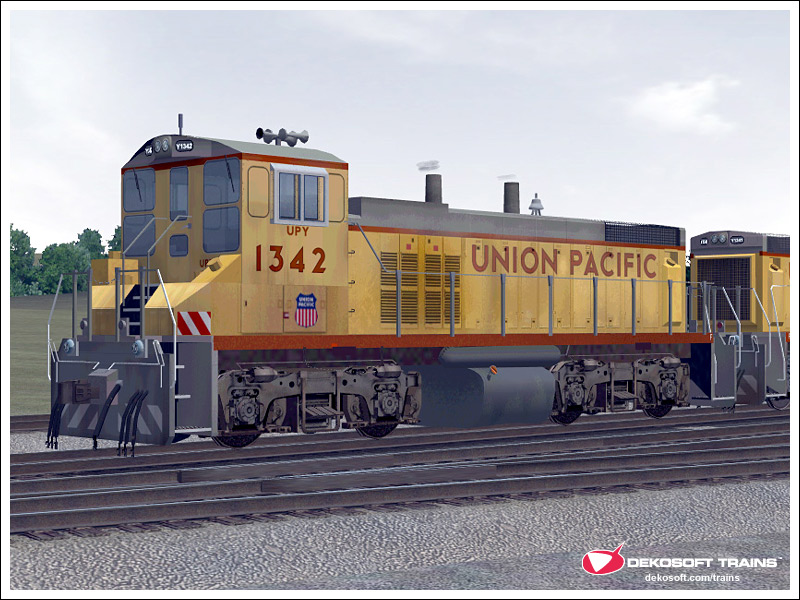 GP15-1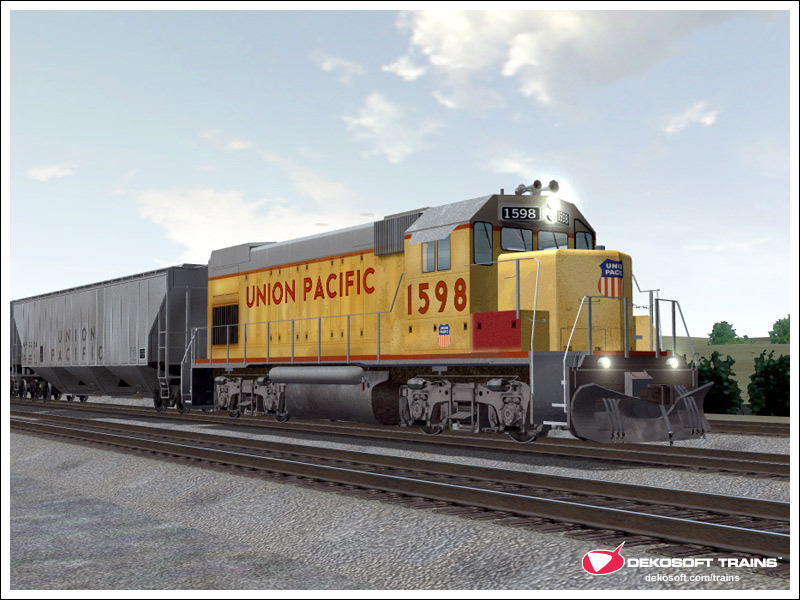 And many updates to the previously released locomotives.
New and updated freight cars are also included: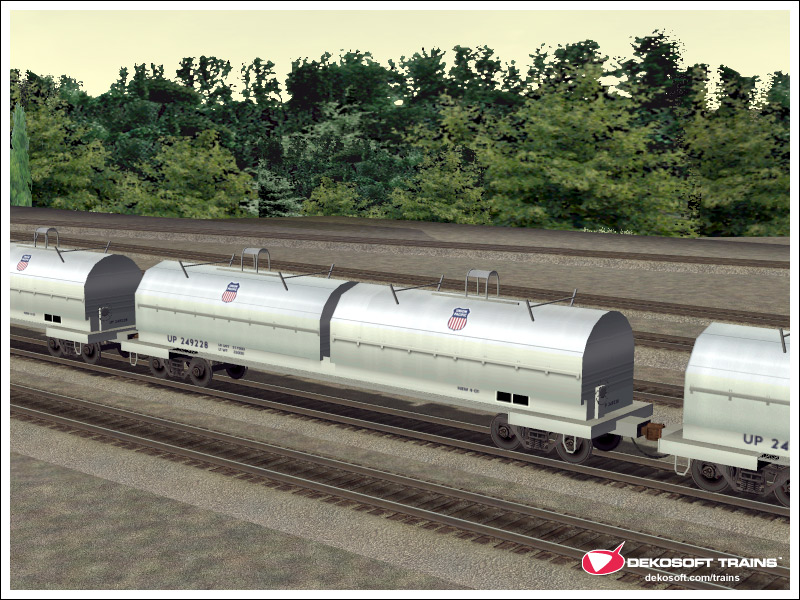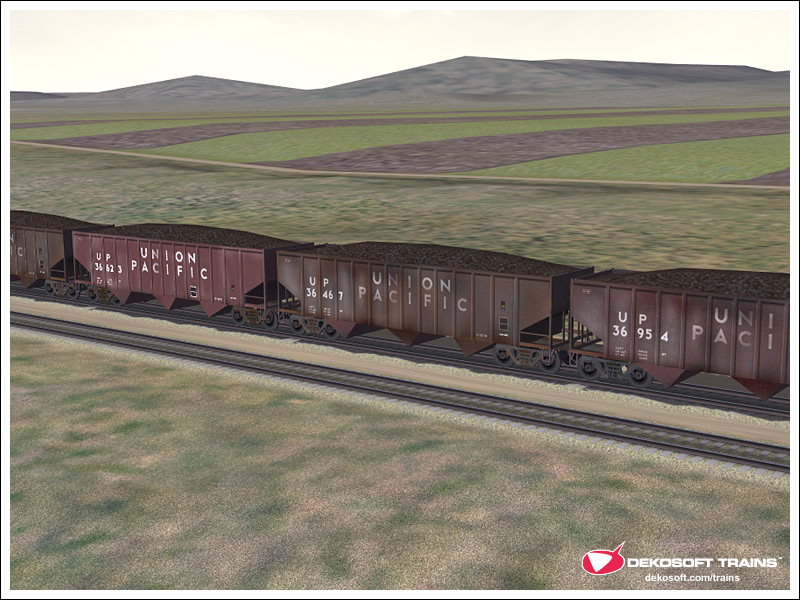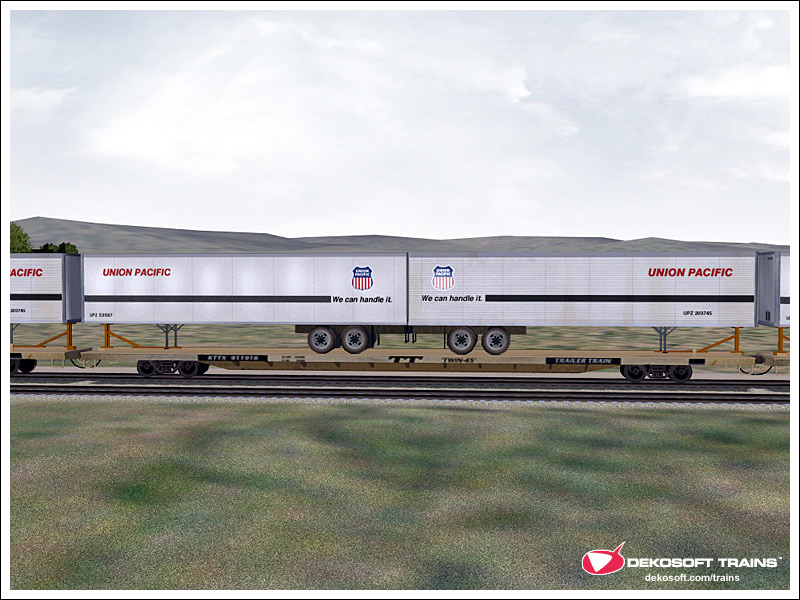 What's new in version 2.0?
* Five new units: 2 SD50s, 2 MP15DCs and 1 GP15-1
* Improved modeling and texturing for all locomotive models
* Improved physics modeling
* New freight car models: Bay window caboose, 50' railbox set, coal hopper set
* Revised freight car textures
Note: 2 bonus SD40-2H models in the version 1.0 set have been discontinued.
More screens and ordering information
available here.