With the onset of spring the Chicago group decided to meet at Rochelle Rail Park the day before Easter. We had a great day with abundant sun and a somewhat busy day for train movements.
First catch was this BNSF GP60M, #100 was the first out of the oven at EMD when Santa Fe ordered the wide cab GP60's for the Super Fleet. This first out example now streches her legs running yard transfers being pushed to the side by six axle power on the Transcon. This unit was waiting the days chores.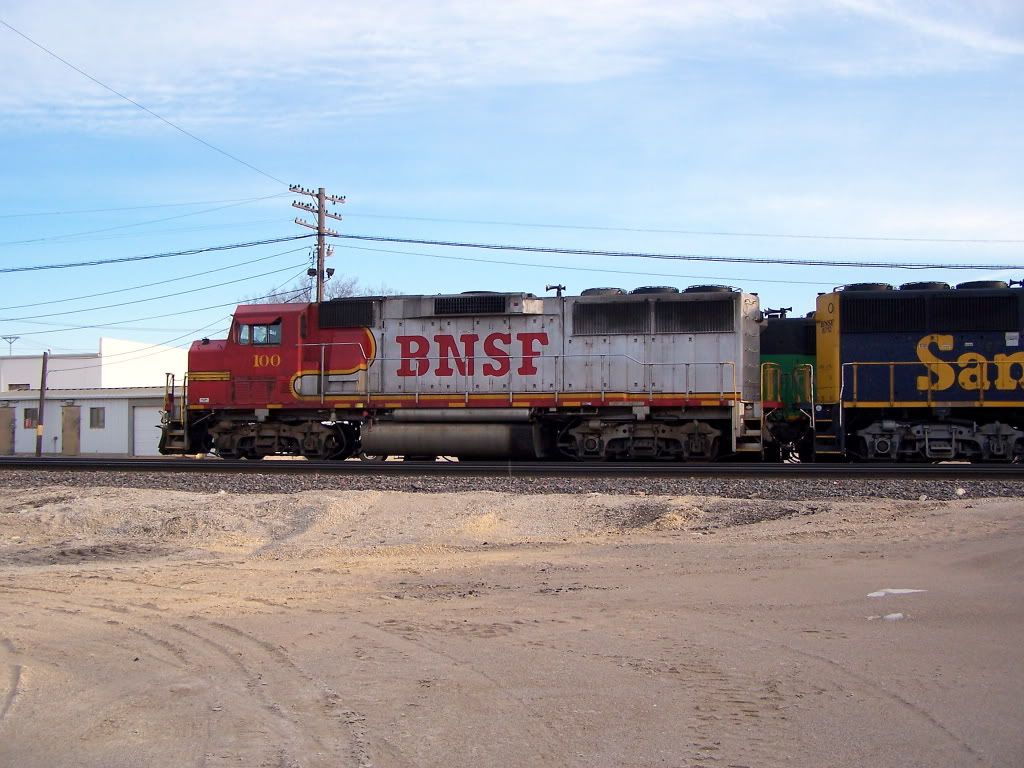 The diamonds at Rochelle are first come, first serve and as usual the UP was busy in the morning and for the most part hogged the diamonds til about noon. I took this shot looking westbound on the BNSF Aurora sub most of us still refer to as the old C&I, as you can see a UP eastbound out of Global III has taken the right of way.
Not to long after the last shot we finally got a Z train out of Seattle
A westbound came thru just before the above Z train setting the stage for several BNSF trains.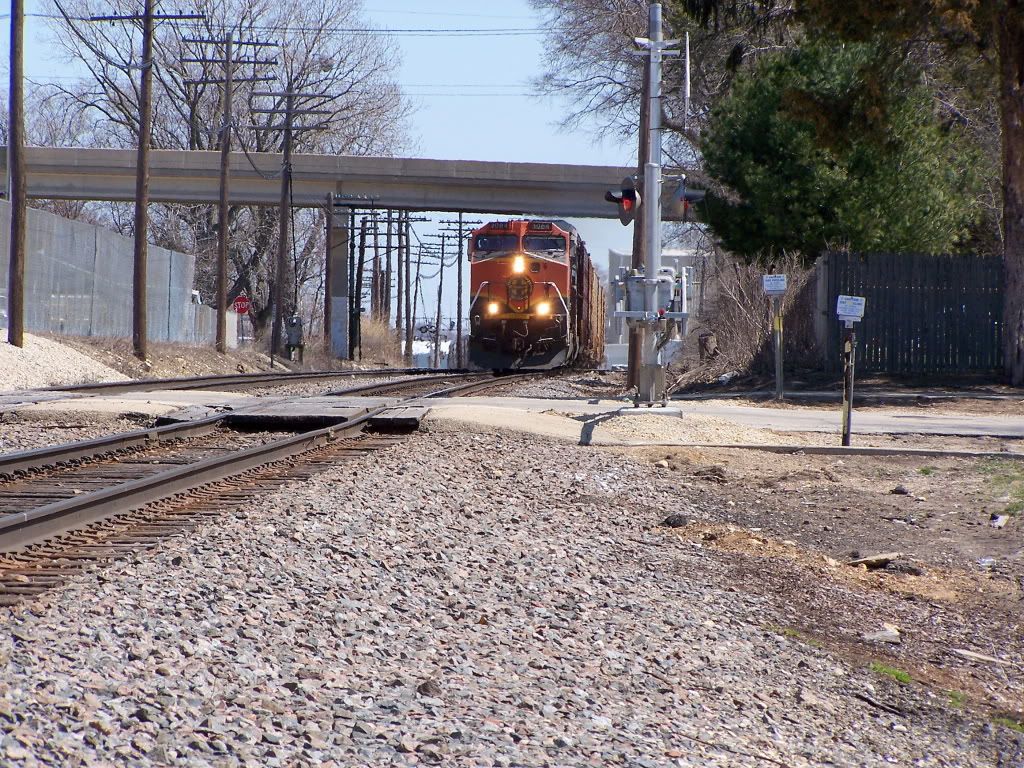 The best catch of the day was the Olympic pair as they crawled out of Global III oddly enough with empty auto racks headed for West Chicago and the Belvidere sub.