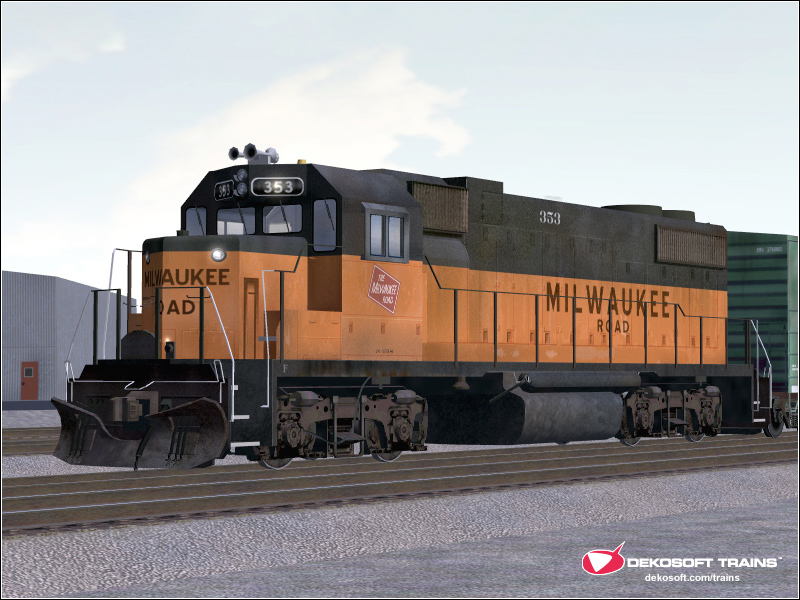 As a special 'thank you' for customers, we're pleased to bring you a free Milwaukee Road GP38-2.
Eligible products are Union Pacific, CSX, Burlington Northern, Chicago & Northwestern and Missouri Pacific Super Sets, BNSF Mainline Power and SD40T-2 Collector's Edition.
Requires Common Files keycode to unlock. Also you must have Common Files version 1.5 installed for cabviews and sound.
download here
8.92MB