Hey 3DTrains,
I'm just about done finishing up some SP Daylight Passenger Cars using the Passenger Car SDK system.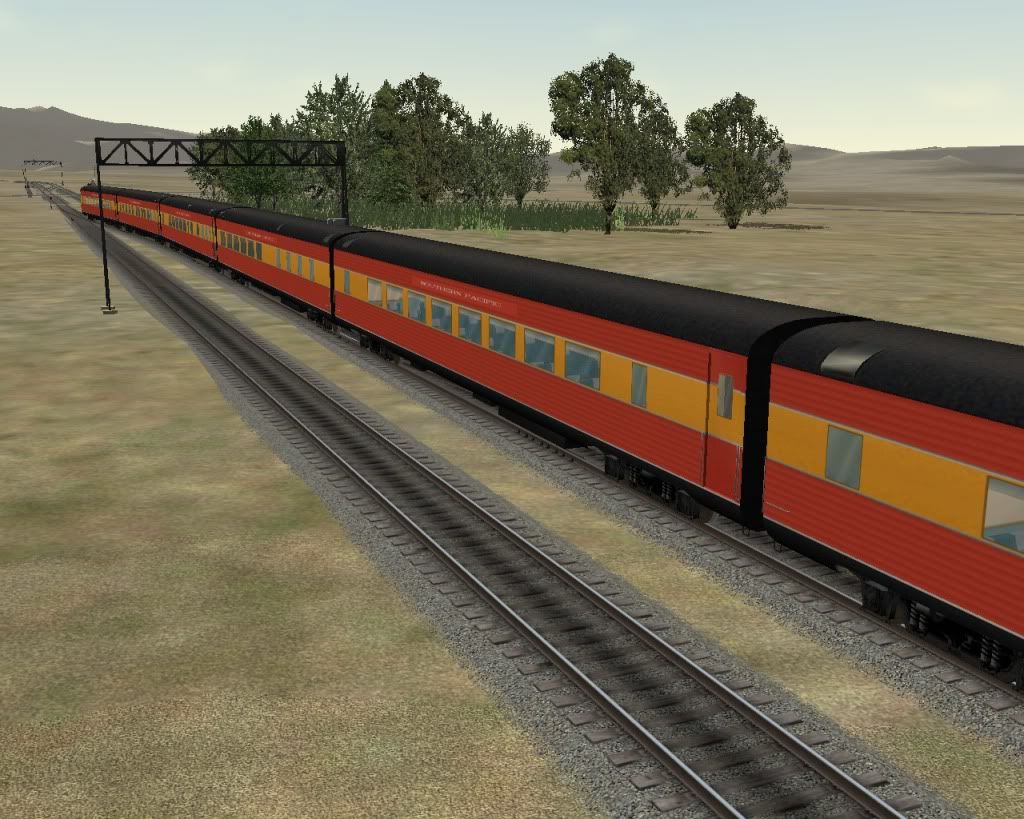 Now while repainting these I noticed some areas on the textures that seem to unused. These spots are primarily found on the "Cars.Ace" texture file. Are these unused spaces there for further development in GMax, or do I simply not see where these areas are mapped to?
The areas I am talking about are in the yellow squares.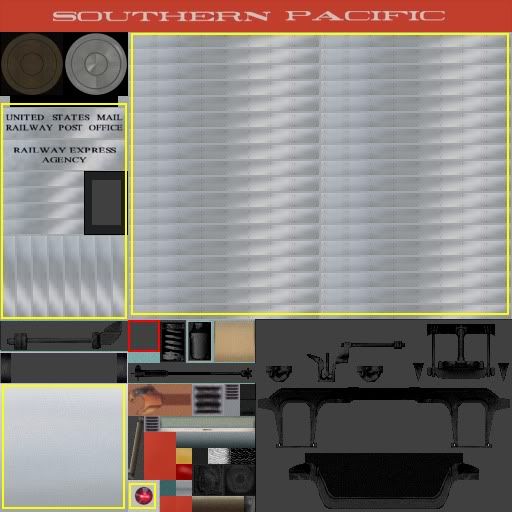 Any help would be appreciated.
Thanks,
-Nathan