After the Model RR club meeting, we went out chasing trains on the BNSF's Galveston Sub. Why doesn't the sun like me?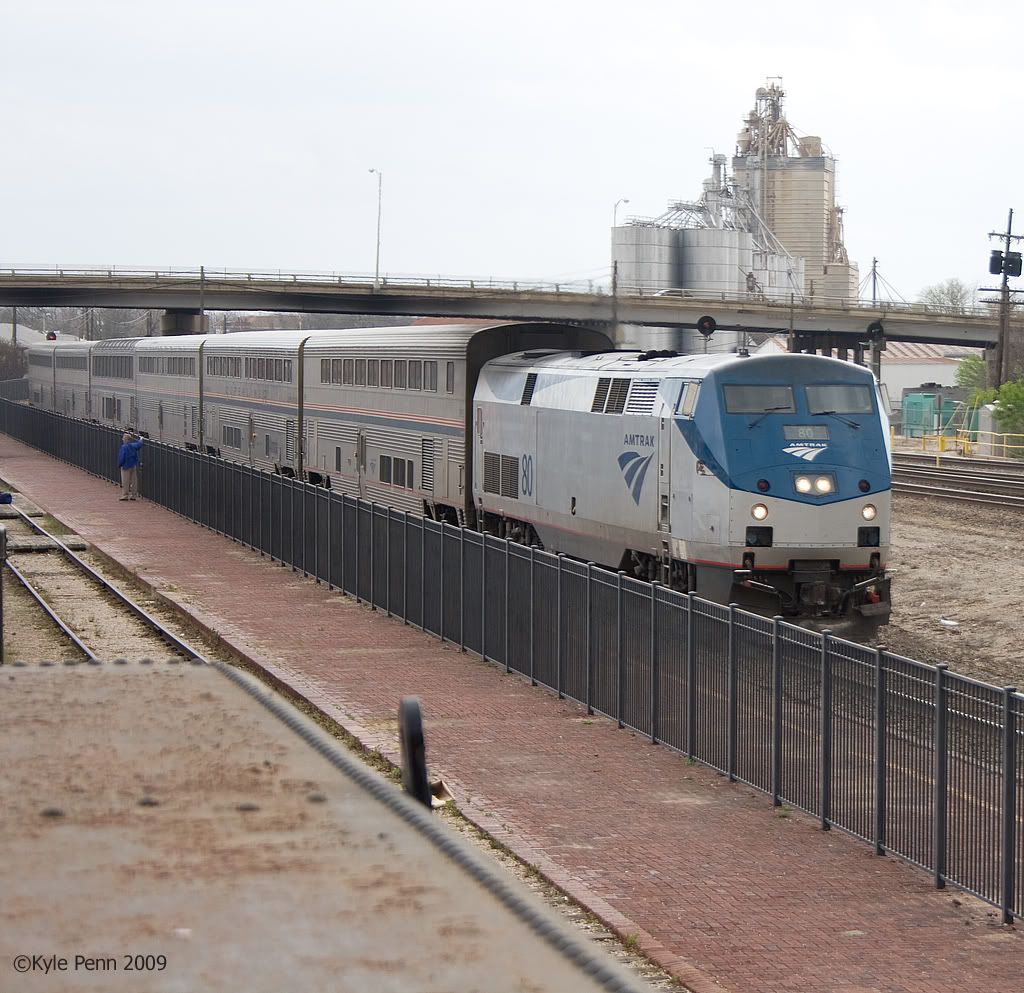 Northbound Texas Eagle
Empty rock train led by new BNSF ES44DC 7214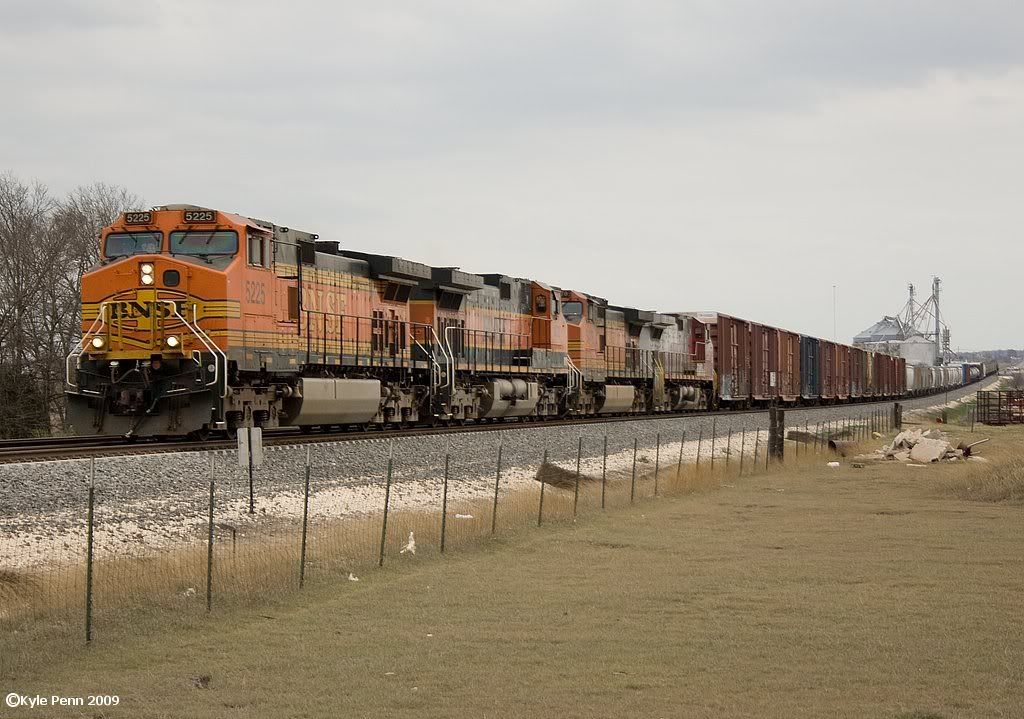 M SVLALT north of Heidenheimer, TX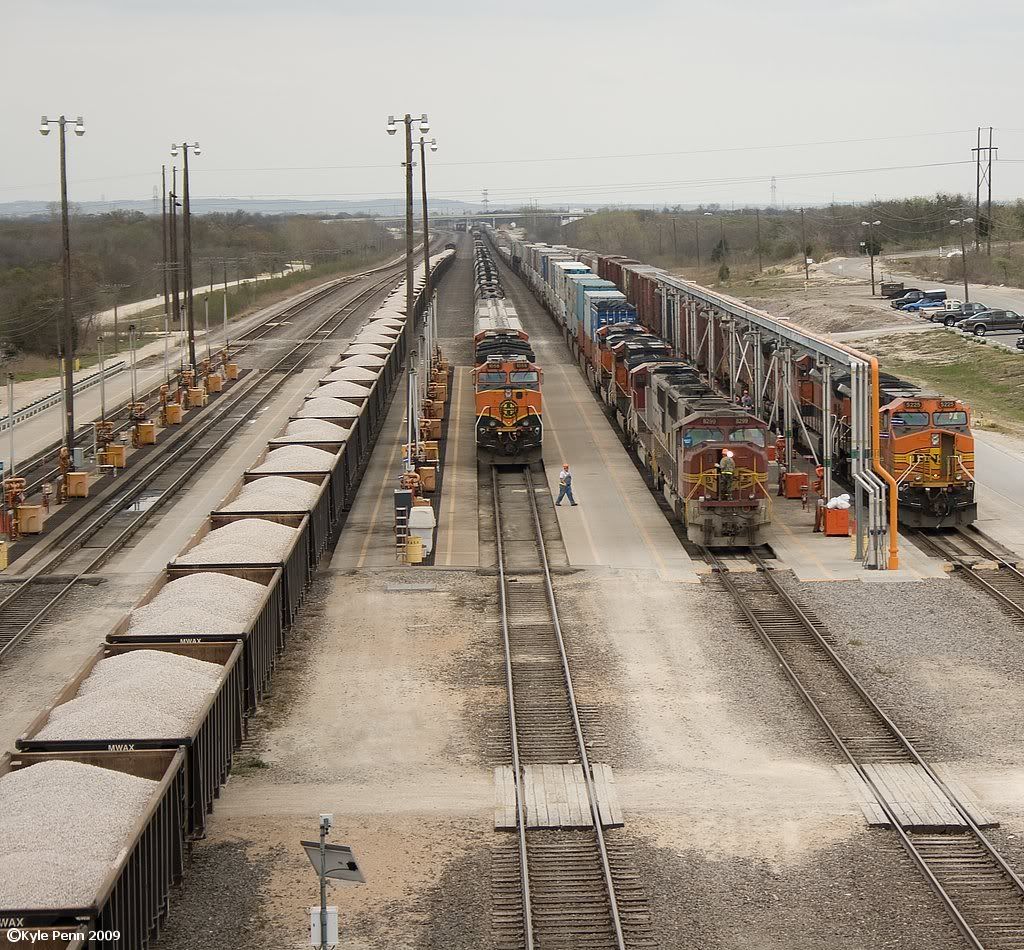 Overlooking BNSF's N. Pad...
Same SVLALT from earlier now at Adams St. in Temple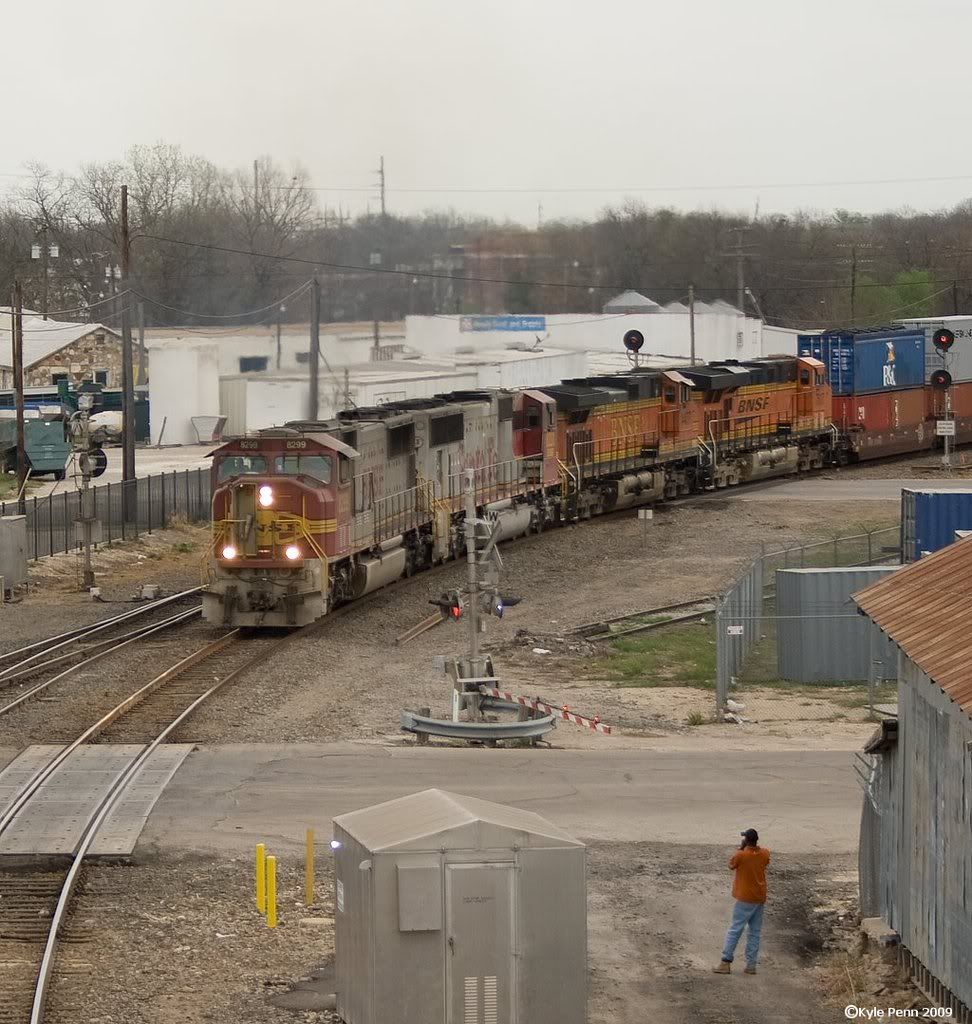 Stack train led by two SD75's (A SD75I and SD75M). The most beautiful scheme to grace an EMD
And a night shot to round 'em out...