I had not a thing to do today, and I just remembered this event was happening. So I went down, and happen to see this....
Amtrak Pacific Parlour #39975 "Willamette Valley" Refurbished, and Freshly Painted from Beech Grove. It was surrounded by gates and fences and other rail cars so getting a full shot of pretty much anything there was almost impossible, but I did my best. The re-launch of the Coast Starlight will be on June 10, 2008 and I was told all 5 Parlour Cars would be back in service by then. Also BNSF had one of their GEVO's on display and tour. The shots could be better I know, but I tried my best
!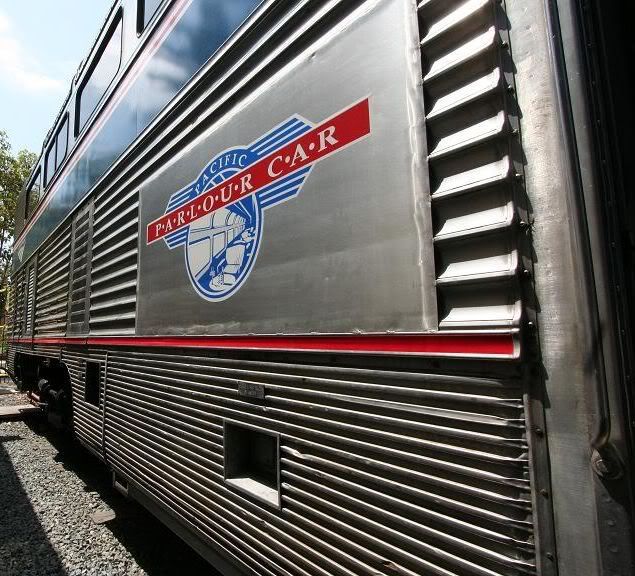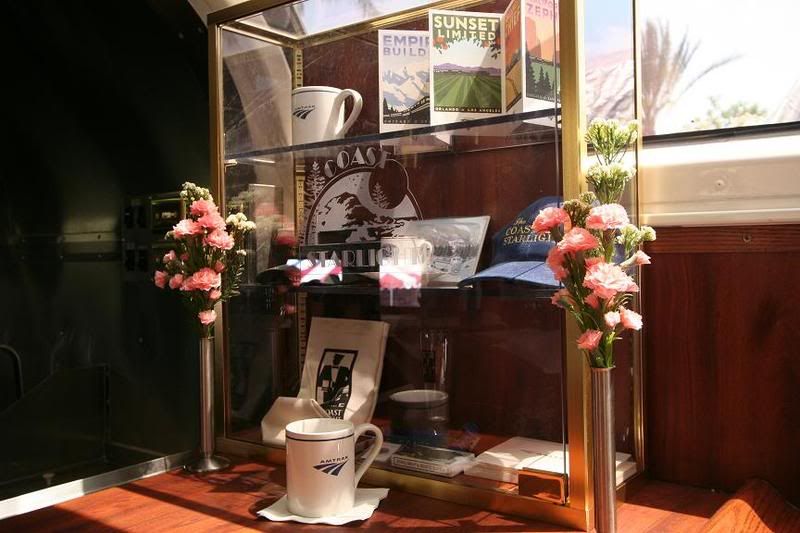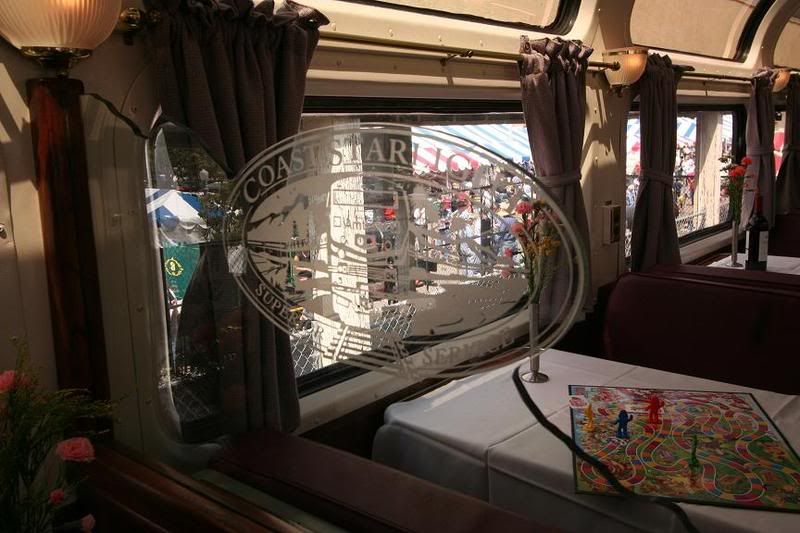 And the GEVO...
And yours truly.....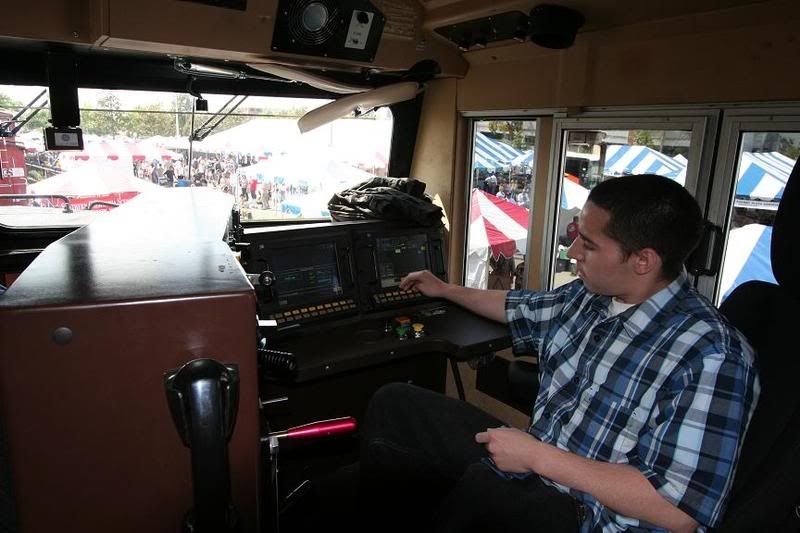 If anyone else was there, PLEASE! share some of your shots!
-Robert