Here are some pictures I took this past Saturday (March 1) in Ettrick, Virginia. This is offten known as Petersburg, Virginia stop for the Atlantic Coast line (later Amtrak). I took all of the pictures from the Amtrak Petersburg station. And unlike last weekend in Ashland, the weather was beautiful.
Photo 1: The old Atlantic Coast Line station at Petersburg. It is now abandoned in favor of its modern counterpart.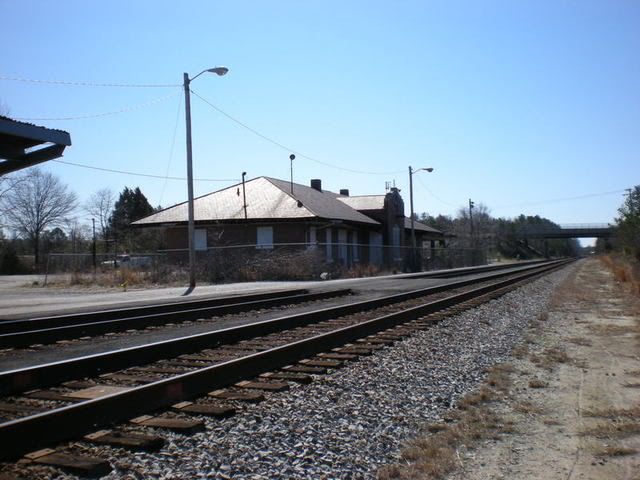 Photo 2: The new ACL (now Amtrak) station. It also has offices and a freight house as well as other facilities (now gone). It severs all of Amtrak's Atlantic Coast Service trains (except Auto-Train).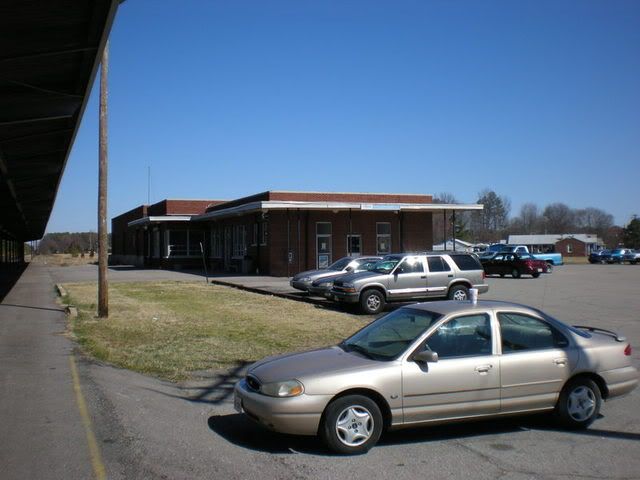 Photo 3: Amtrak 132 with Train 89: The Palmetto.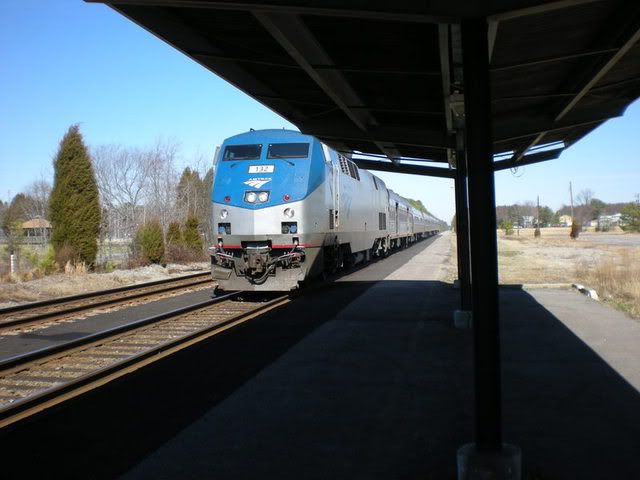 Photo 4: CSX 5221 with northbound Tropicana train. This is one of the most common trains on this route.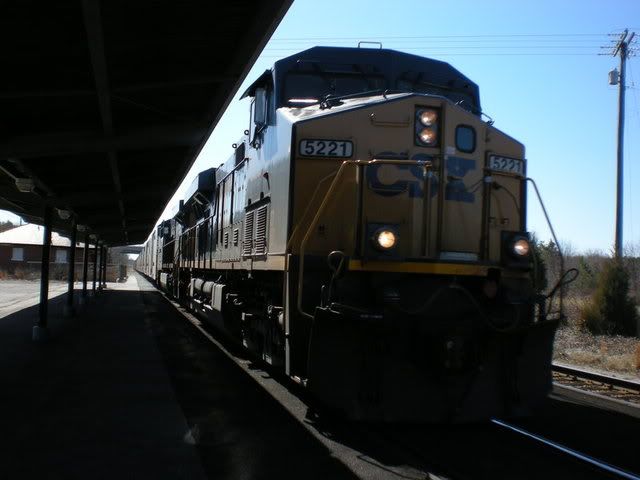 All of the pictures were taken along CSX's former Atlantic Coast Line route.